You have enrolled in an online course. This course is intended to offer resources that are partially or fully deployed online, from registration to certification. However, if you have any needs, you can feel free to contact your instructor by phone, or email, or contact our offices directly.
For this course you will need some internet tools as well as a working knowledge of computer and internet technology. We have provided some helpful links below to get you started. Nearly all of the recommendations made below are FREE for use! You can find all of these resources in one location! Check out FileHippo!
Internet Browser
In order to facilitate this course you will need one of the following browsers:
If something does not appear to be working in one browser, we often recommend to try a different one. Each browser has unique features that make them better for different uses.
Applications
You will also need a few applications for this course in order to access certain documents, as well as create documents.
Adobe Acrobat Reader
Adobe Reader is the most popular program in the world for viewing, creating, managing and manipulating PDF (Portable Document Format) files. PDF formatted files are the most common and useful document file type for the internet because they are small while maintaining proper formats. They cannot be edited. However, they do require a free program to view. You can download that here.

Microsoft Word*
or other word processor*
Microsoft Word is a widely used commercial word processor designed by Microsoft. Microsoft Word is a component of the Microsoft Office suite of productivity software, but can also be purchased as a stand-alone product. Microsoft Word is often called simply Word or MS Word. This product can be purchased here.
OpenOffice
*If you do not have access to the Microsoft Office programs, you can download a free version of OpenOffice which functions JUST LIKE Microsoft Office. This is also a FREE resource! Compatible with other major office suites, including Microsoft Office, OpenOffice is free to download, use, and distribute. Download it now, and get: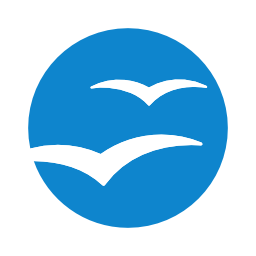 Last modified: Wednesday, 17 September 2014, 11:08 AM